EZ Toll Tag Holder
MSH-M201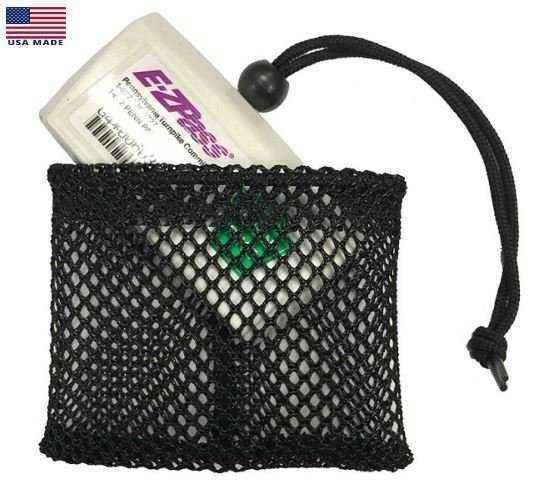 ALWAYS FREE SHIPPING!
REMOVE Your transponder from your windshield Forever! EZ TOLL is the only EZ-PASS, SUNPASS, or E-PASS transponder holder that does NOT mount on your windshield or dashboard! No unattractive plastic box on your car or motorcycle windshield.
SIMPLE and EASY to install Your EZ-PASS, SUNPASS, or E-PASS securely mounts in just 5 seconds...REALLY in just 5 seconds.
Other tollpass and transponder holders Adhere to Your windshield with Suction Cups or Adhesives and their product does NOT solve Your problem, You still have a plastic box Stuck on your Windshield! EZTOLL is the only product to give you the choices you want for your tollpass transponder.
EZ TOLL can be transferred to any vehicle: No need for extra adhesive strips for your other vehicles. Take with you anywhere!!!
Your transponder will receive perfect reception in All types of toll lanes: Works EVERY time!
EZ TOLL has a low visibility design that reduces risk of theft and break-ins. Makes your EZ PASS or SUNPASS almost invisible!!