Smallest DOT Helmet - AK-1
AK-1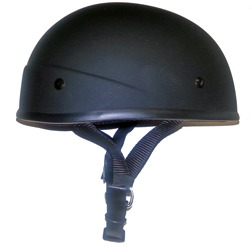 The Akoury AK-1 is identical to the Akoury AK-88 in size, shape and fit except for the small raised ridge across the back. All Akoury helmets are the smallest, lightest quality DOT helmets you can get. Get rid of your mushroom head and get an Akoury.
Model:AK-1
Condition:NEW
Style:Smallest Dot Helmet
What is your measurement?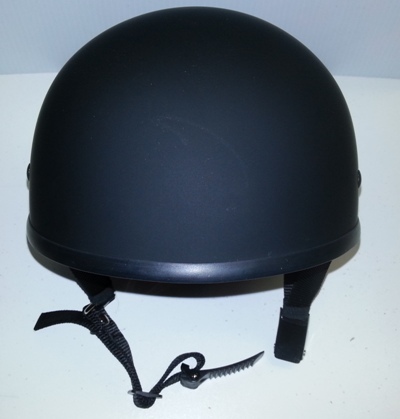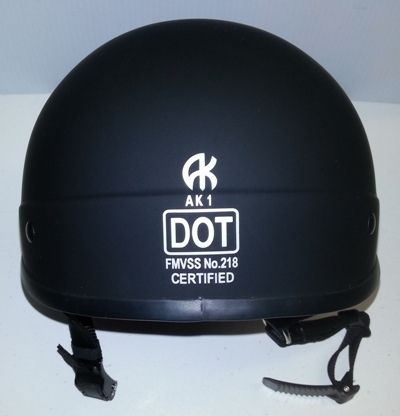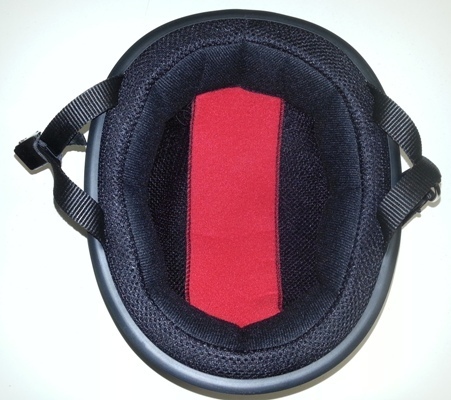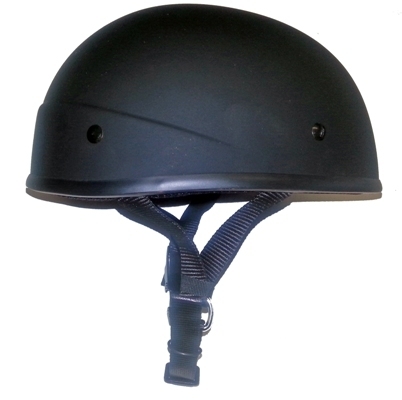 TO PURCHASE GIFT CERTIFICATES CLICK HERE